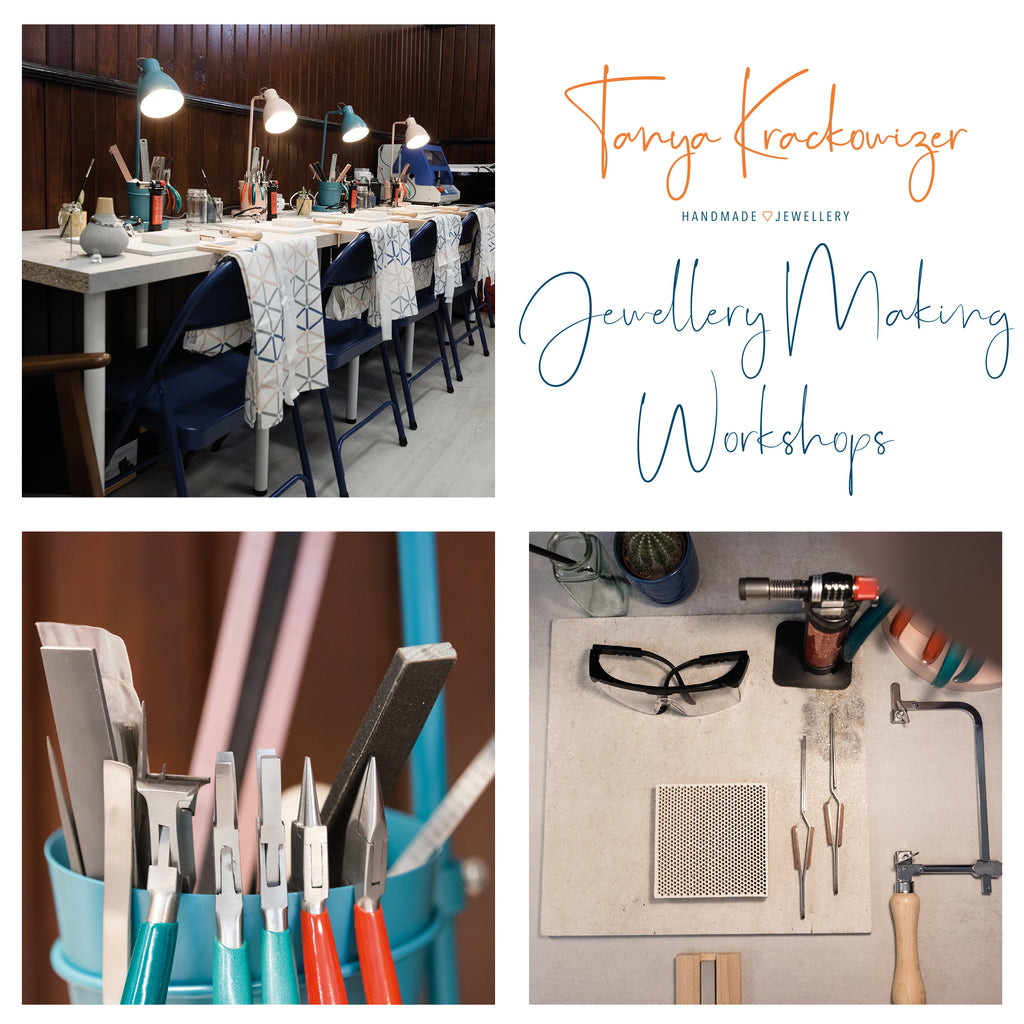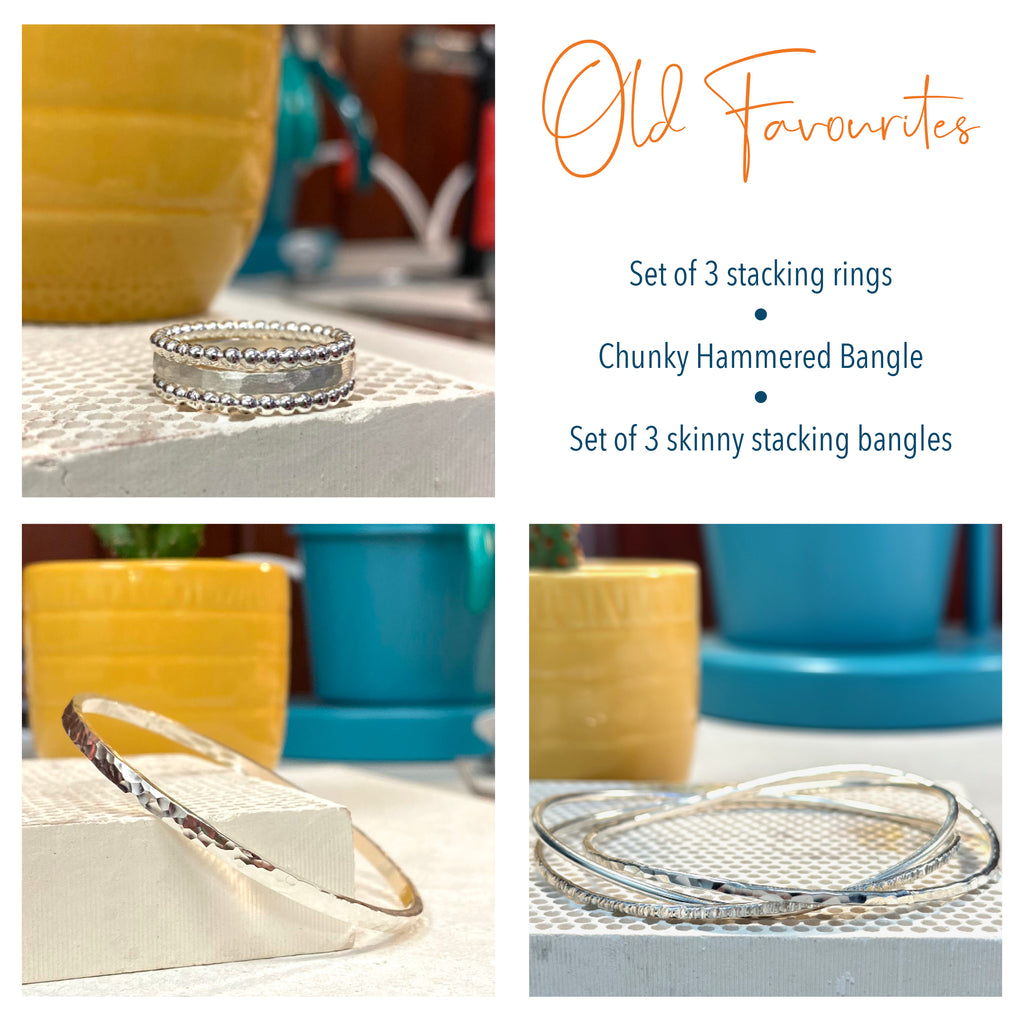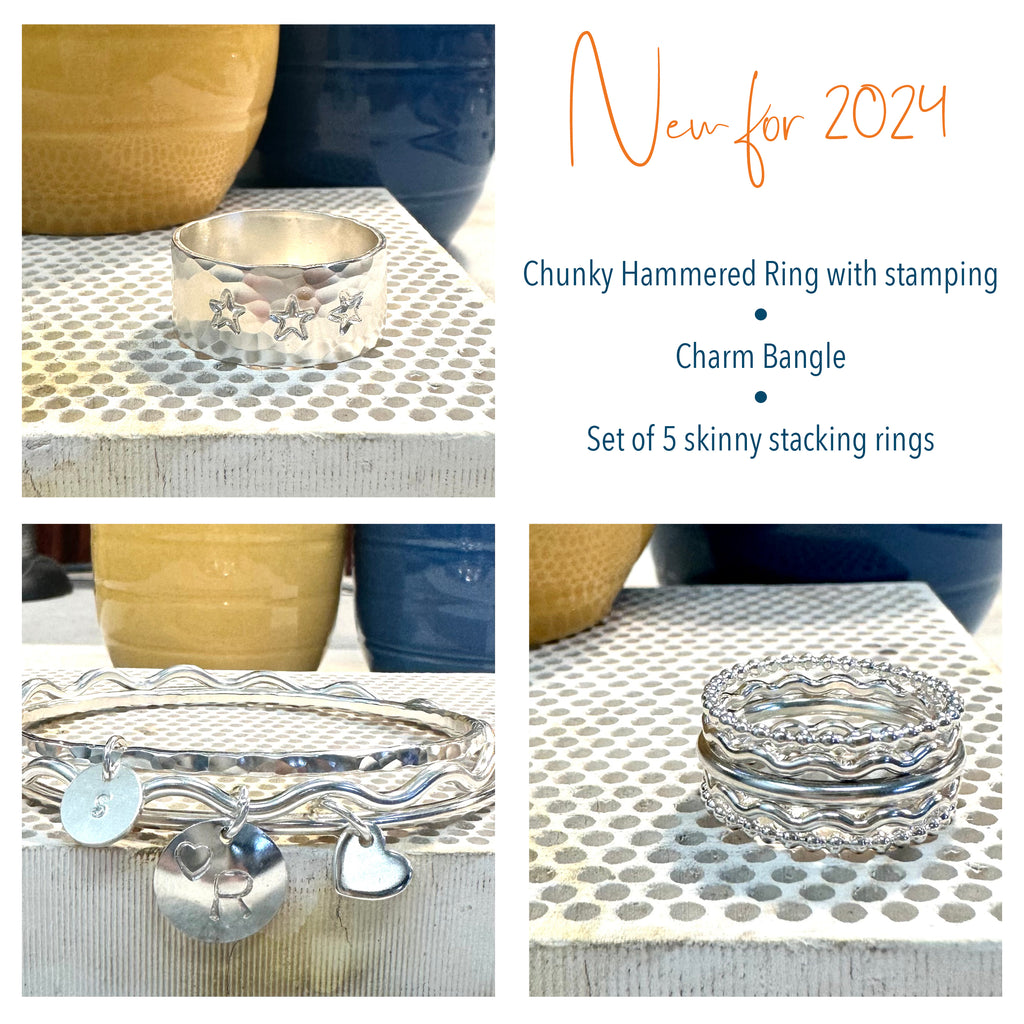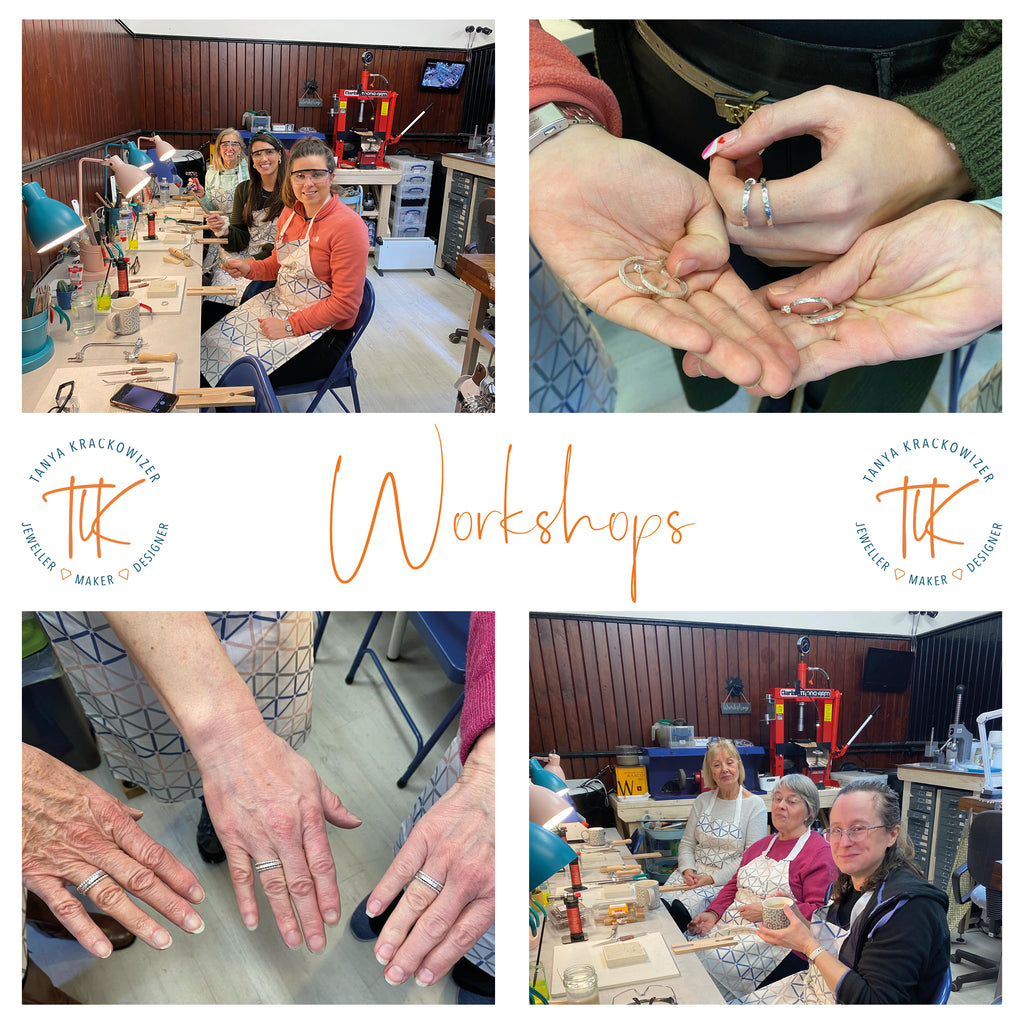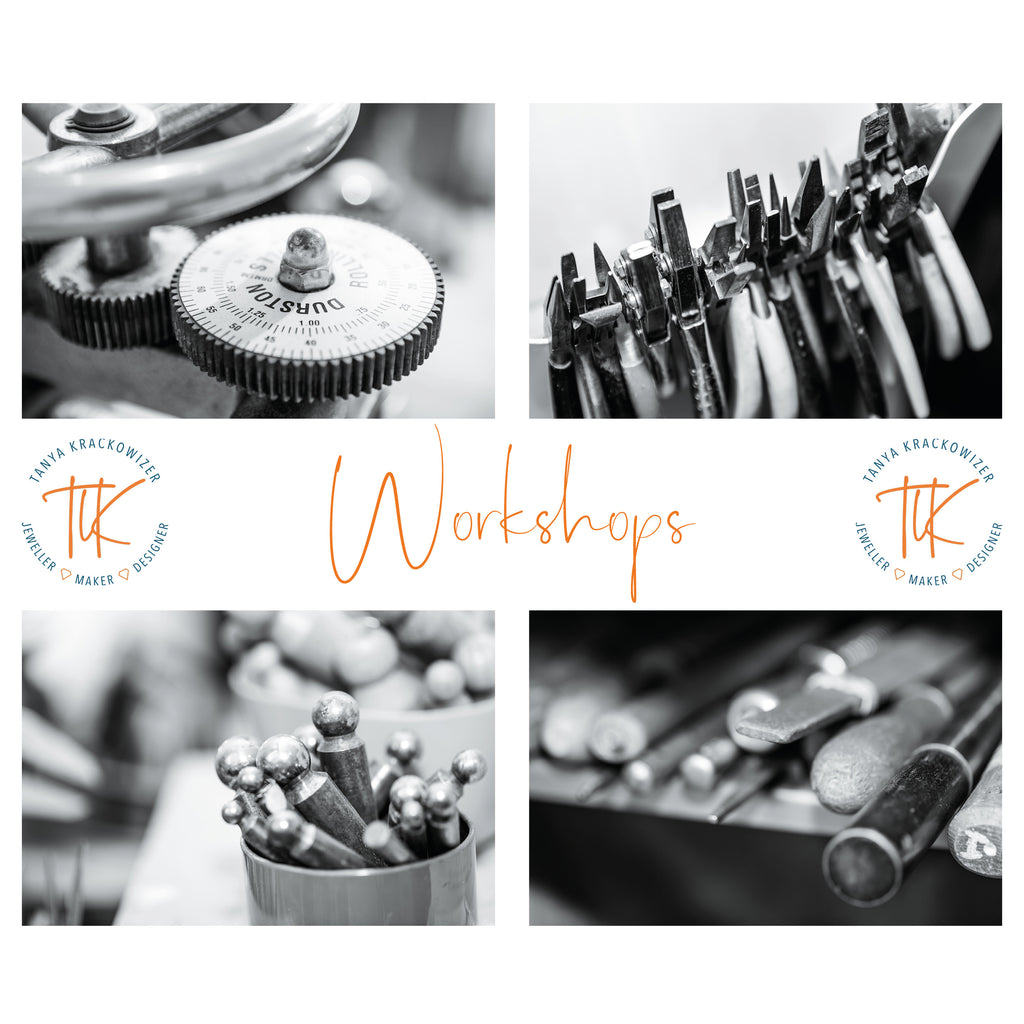 Jewellery Making Workshops
Jewellery Lessons and Workshops 
NOT SUITABLE FOR UNDER 18s
If you love the idea of making your own jewellery, our Jewellery Making Workshops could be the perfect choice for you. Hosted by Tanya at her beautiful studio in Essex, these workshops make wonderful gifts for those who love to accessorise with handmade jewellery.
With over 21-years of experience in designing and crafting bespoke pieces of jewellery, Tanya has a wealth of knowledge that she would be delighted to share with you. During your session, she will teach you the fundamentals of jewellery making, and guide you through the process of making your own sterling silver jewellery.
Fun and informal, TLK Jewellery Making Workshops are great fun for all ages and abilities.
Group Jewellery Workshops - Dates and times in the dropdown menu
I HAVE ADDED A 'BOOK YOUR TIME' BUTTON TO TRY TO AVOID DOUBLE BOOKINGS & COLLATE INFORMATION AHEAD OF THE SESSION. YOU WILL STILL RECIEVE AN INFORMATION EMAIL A WEEK OR SO BEFORE THE WORKSHOP SO CAN LET ME KNOW OF ANY CHANGES (ie to number plates) AT THAT TIME.
from £85 per person for a 3hr session 

see images for choice of jewellery


4 people maximum per session (2 people minimum, see below)

Prices include

 

materials, car parking and refreshments.
Lunch is not included. Special offers for workshop attendees are available at the onsite cafe
One to One sessions – Available Monday to Friday 10am – 4pm (1 hour break for lunch) - please contact me directly to arrange a one to one session.
One to one Day Taster Course:

3hrs - £195.00 per person

5hrs - £295.00 per person

Prices include silver for your chosen project (to be discussed), car parking and refreshments.

Lunch is not included. Special offers for workshop attendees are available at the onsite cafe
My fully equipped studio is set in the converted historical Stable block in the grounds of the beautiful Hylands Estate, a country house and park in Essex.
The group workshops will not go ahead with less than two people booked so it may be that I ask if you can change dates to fill up the spaces.
-Please do not attend if you have any cold/flu/covid symptoms. We can easily rearrange the session.
-I am happy to be led by each group in terms of masks. I know they are no longer obligatory but social distancing is not possible in my studio and I know some people are more comfortable wearing them so please do what suits you.  I am happy to provide a mask if needed.
Parking is free. 
You must be over 18. My insurance does not cover under 18s.
More info on my FAQ page................